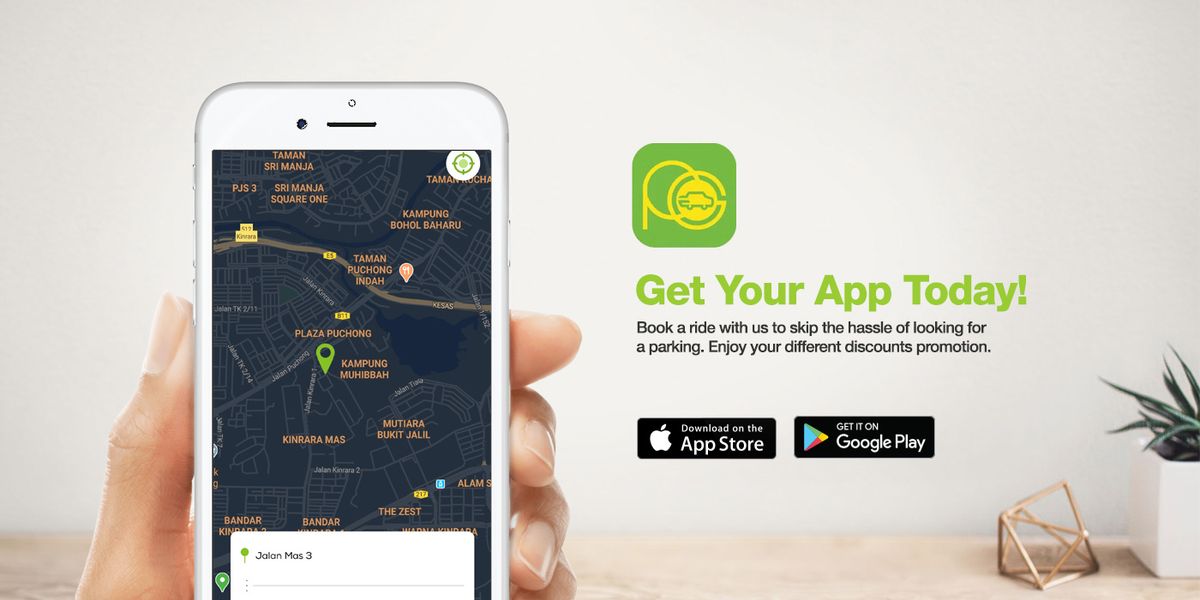 PICKnGO – More than just a taxi
The beauty of living in today's world is that everything is made available to us so easily and
conveniently with a simple tap. From planning your commute to work, to having something
delivered to you – everything can be done from the palm of your hand, and through just one app
– PICKnGO. Here are 4 ways how you can use PICKnGO to help you make your day to day routine
easier and faster!

1. Transport you from one point to another
From morning commutes to late night cravings, PICKnGO can transport you to anywhere
you like safely and conveniently. Like any other e-hailing service, all you have to do is
enter the pickup and drop-off location and you're good to go. You can also choose from a
selection of cars the type of car you'd like to be chauffeured in to – from budget car, eco,
through to premium, with affordable fare from as low as RM5 per trip!

2. Send goods to your doorstep
Need to top up your groceries but don't have a transport to bring you to the grocery
store? Easy! All you have to do is order the groceries on your favorite grocer online, have
them packed for you and let PICKnGO pick up the groceries and deliver them right to your
doorstep, for as low as RM0.90 per KM! Likewise, you can also use PICKnGO to despatch
other goods like documents, parcels or even food for you. Fast, cheap and super
convenient!

3. Book for someone
There are times when you need to fetch/send someone but aren't able to do so for
unavoidable reasons ie. stuck in a jam or a meeting. No worries! At times like this, it's
PICKnGO to the rescue! Simply choose the "Book for someone" option on the app and
specify the pickup and drop off location, and let PICKnGO do the rest! No stress, no fuss.

4. Rent a driver for the day
Whether you're on a business trip or looking for a hassle free holiday, you can also
choose to hail a private car with PICKnGO that comes with a driver to bring you from one
attraction spot to another for the whole day. No more waiting for a driver to come pick
you up (or risk not getting a driver at all!) as there would be a driver at your service 24/7.
Total peace of mind.

As you can see, PICKnGO is more than just a taxi. It's a wholesome service with a goal to make
your life simpler in this already hectic world we live in. Whether you need to get around town,
run errands or simply need something delivered to you, PICKnGO is here for you. Just pick a
suitable car for you, and go!