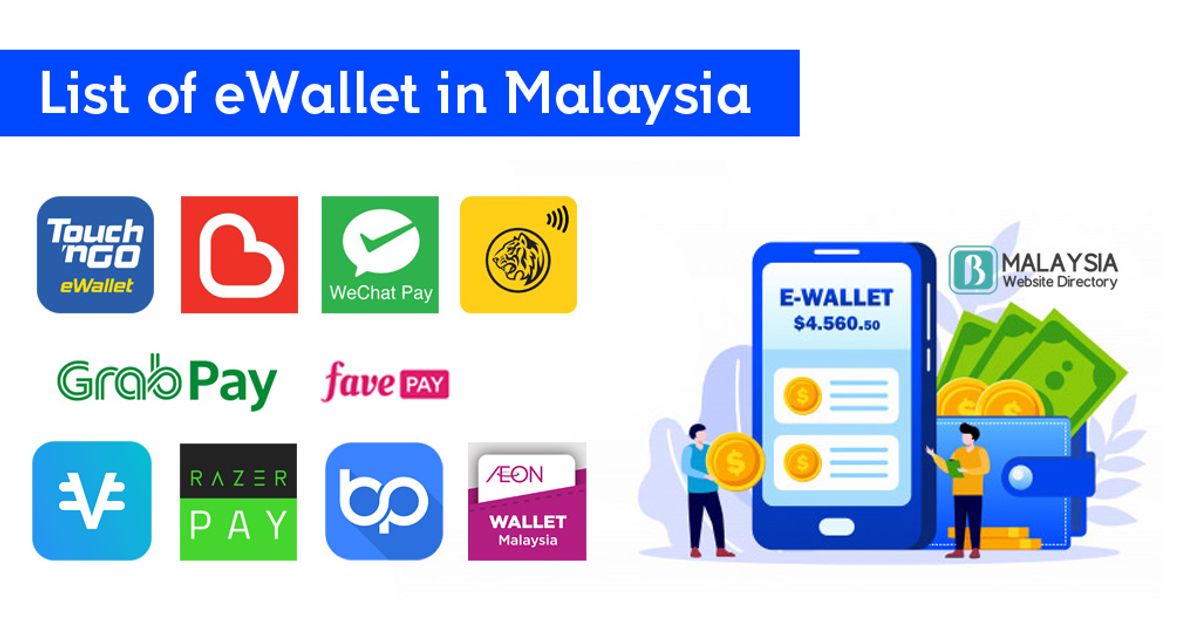 PICKnGO – More than just a taxi
Top Benefits for Using Your E-wallet with PICKnGO 10 years ago, the thought of paying for something just by using your phone would seem crazy, almost impossible.
But over the past few years, more and more people are adapting to the idea, thanks to this new payment method that we call e-wallet. To date, there are over 40 e-wallet platforms operating in the country, and accepted by businesses of all kinds – from retail stores, food chains, even e-hailing services.
Realizing this being an integral part of the digital economy, PICKnGO too allows our customers to use e-wallet as a payment option where you can choose from the many e-wallets supported in our system – WeChat Pay, AliPay, Touch 'n Go, and Boost to name a few, when you book your ride with us!
1. Transport you from one point to another From morning commutes to late night cravings, PICKnGO can transport you to anywhere you like safely and conveniently. Like any other e-hailing service, all you have to do is enter the pickup and drop-off location and you're good to go. You can also choose from a selection of cars the type of car you'd like to be chauffeured in to – from budget car, eco, through to premium, with affordable fare from as low as RM5 per trip!
2. Send goods to your doorstep Need to top up your groceries but don't have a transport to bring you to the grocery store? Easy! All you have to do is order the groceries on your favorite grocer online, have them packed for you and let PICKnGO pick up the groceries and deliver them right to your doorstep, for as low as RM0.90 per km! Likewise, you can also use PICKnGO to despatch other goods like documents, parcels or even food for you. Fast, cheap and super convenient!
3. Book for someone There are times when you need to fetch/send someone but aren't able to do so for unavoidable reasons ie. stuck in a jam or a meeting. No worries! At times like this, it's PICKnGO to the rescue! Simply choose the "Book for someone" option on the app and specify the pickup and drop off location, and let PICKnGO do the rest! No stress, no fuss.
4. Rent a driver for the day Whether you're on a business trip or looking for a hassle free holiday, you can also choose to hail a private car with PICKnGO that comes with a driver to bring you from one attraction spot to another for the whole day. No more waiting for a driver to come pick you up (or risk not getting a driver at all!) as there would be a driver at your service 24/7. Total peace of mind.